OUR SOLUTION FOR PARTNERS
One-stop partnership solution to take care of bike maintenance
YEPLY ECOMMERCE
We help ecommerce players to remove barriers of buying through our delivery and after sales services. With these tools we can achieve superb customer experience for the whole bike life cycle.
We help bike brands to build a digital connection to the consumer beyond bike purchase. We will achieve this with our digital service book and warranty services. We enable them to keep the bike working as well as it was designed to.
YEPLY BIKE FLEETS & BIKE LEASING
With our versatile mobile bike shop units and skillful mechanics we can service fleets of hundreds of bikes with speed and high quality. We bring our service conveniently to the desired location and service tens of bikes per day on the spot.
THESE PARTNERS TRUST US ALREADY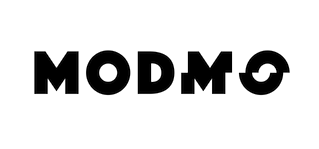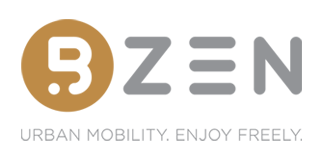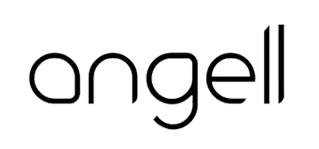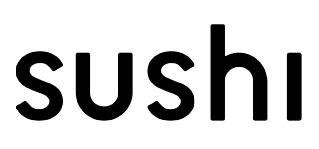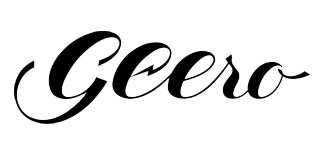 INTERESTED IN A COOPERATION?