GAME CHANGING BICYCLE MAINTENANCE IN YOUR NEIGHBOURHOOD
WE ARE A MOBILE BIKE SERVICE COMPANY
We offer an ice-cream truck style bike maintenance service that is friendly, fast and fun for all cyclists. No more queues, you get your bike back the same day.
We offer a game-changing mobile bike shop concept. With service across 7 cities in Finland and Germany, we have maintained over 18,000 bikes in the last 4 years. Nobody does it like us. Check out the service locations and book your slot today.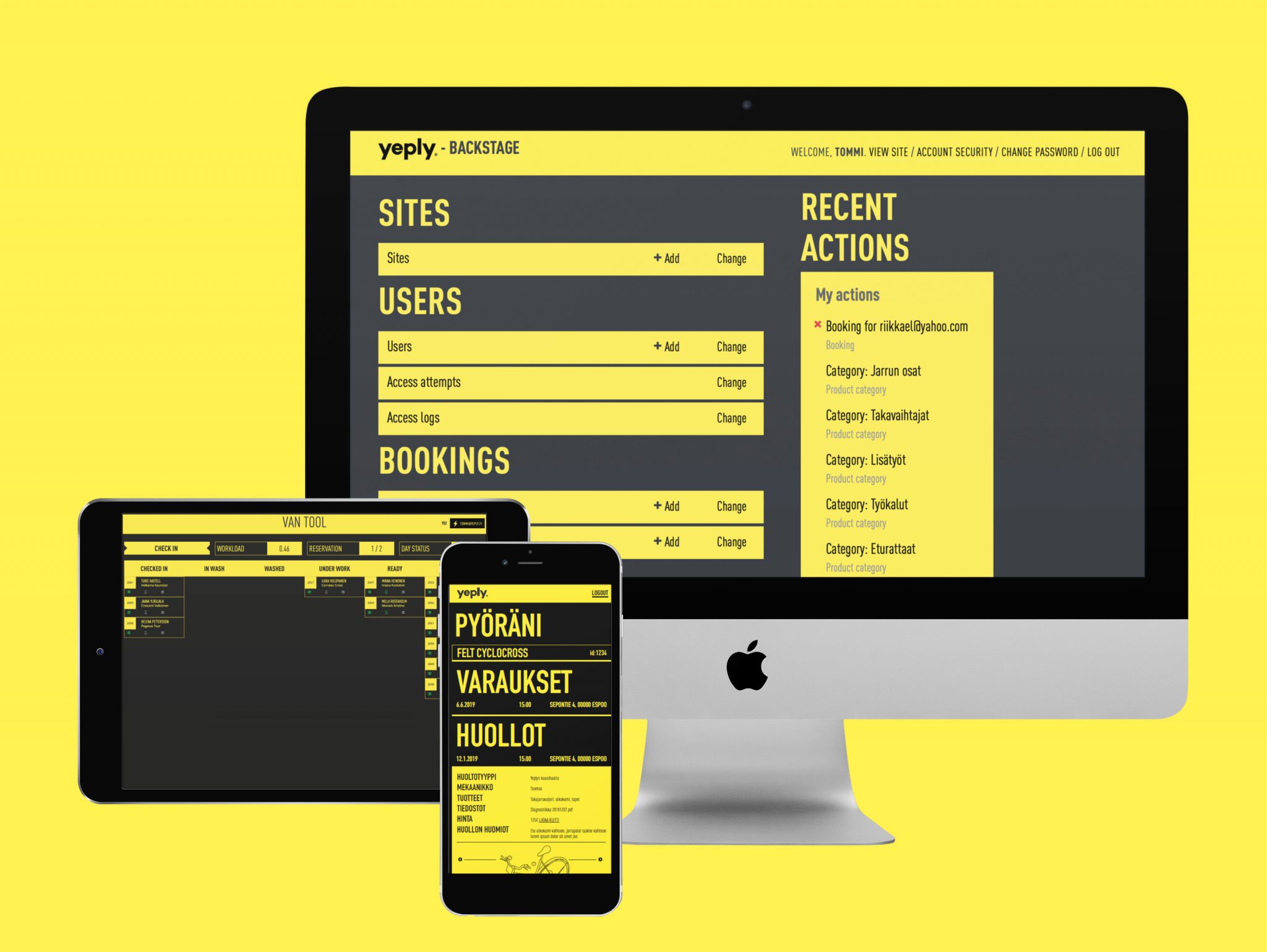 We offer a game-changing bike maintenance partnership for bike brands, eCommerce players and bike leasing companies. Our one-stop solution takes care of all of your customers bike maintenance needs, backed by state of the art digital tools that help better connect with customers in today's world. Contact us today for more details.
Eija G.
It was a competent, friendly and fast service. Easy to take my bike when they came to my neighborhood. The bike worked like a charm.
Laure P.
Excellent customer service! The bike was maintained super fast! I recommend!
Eljas S.
Extremely good and fast service! Recommended!!