Your trusted cargo bike maintenance partner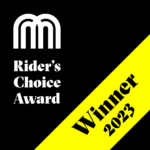 "World's best vehicle sales and maintenance company in 2023" by Micromobility World
EMPOWERING SMARTER DELIVERY SOLUTIONS
At Yeply, we are proud to be a premium partner for some of the largest cargo bike fleet operators in Europe, offering a comprehensive range of services to maintain and repair all types and sizes of electric cargo bikes. Our expertise extends to traditional two-wheel cargo bikes and heavy-duty three or four-wheel vehicles. Our state of the art digital tools and unique mobile service model enable our customers to operate more efficiently with ease. 
Easy, fast and transparent.
Choose Yeply for your cargo bike maintenance needs and enjoy the benefits of our nationwide coverage, preventive approach, manufacturer and customer agnostic services, and digitalized processes. Our commitment to efficiency and effective planning ensures that your fleet is always in top condition. Unlock the potential of your cargo bike fleet with Yeply.
With our customer-oriented services, we address the unique needs of your cargo bike fleet. Our bespoke maintenance schedule ensures your bikes are always in top condition. In case of unexpected repairs, we offer fast response times. In addition, our flexible procurement processes guarantee efficient and timely procurement of critical spare parts. Contact us today to see how we can keep your cargo bike fleet running smoothly.
Joe Buckle
Head of Operations at Oxwash
"Oxwash has been working with Yeply to revolutionize the way we maintain our fleet for the past few months and we're really seeing the benefit of their service. The team is super friendly, incredibly responsive and dedicated to keeping our bikes on the road. The online platform allows us to report damage and track repairs in real time which is game-changing for us. A fantastic service for any business that uses cargo bikes and I highly recommend them."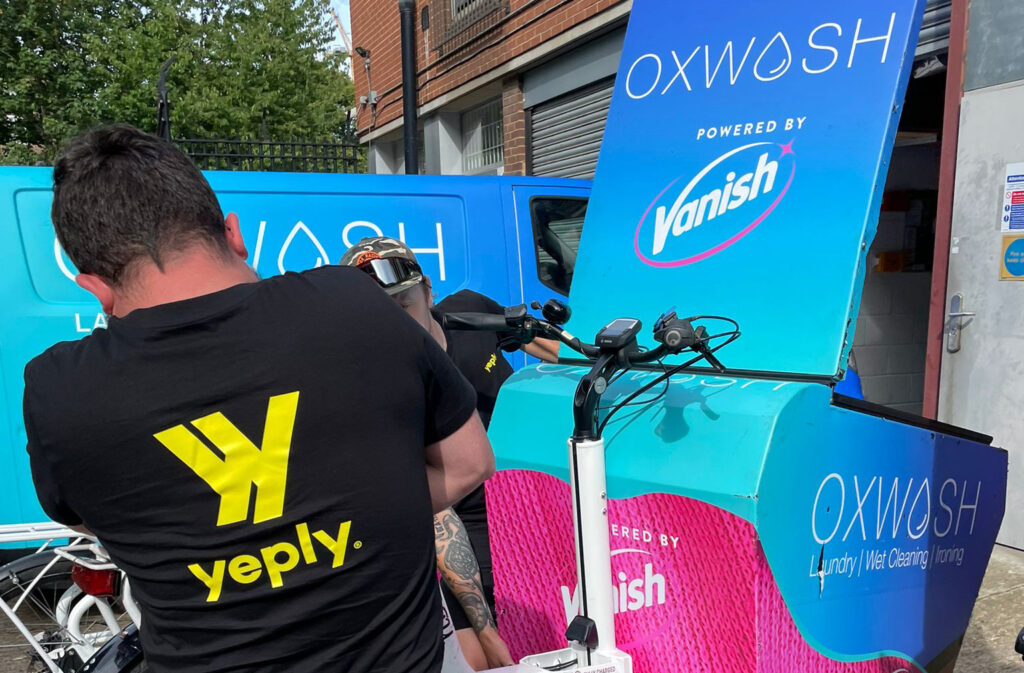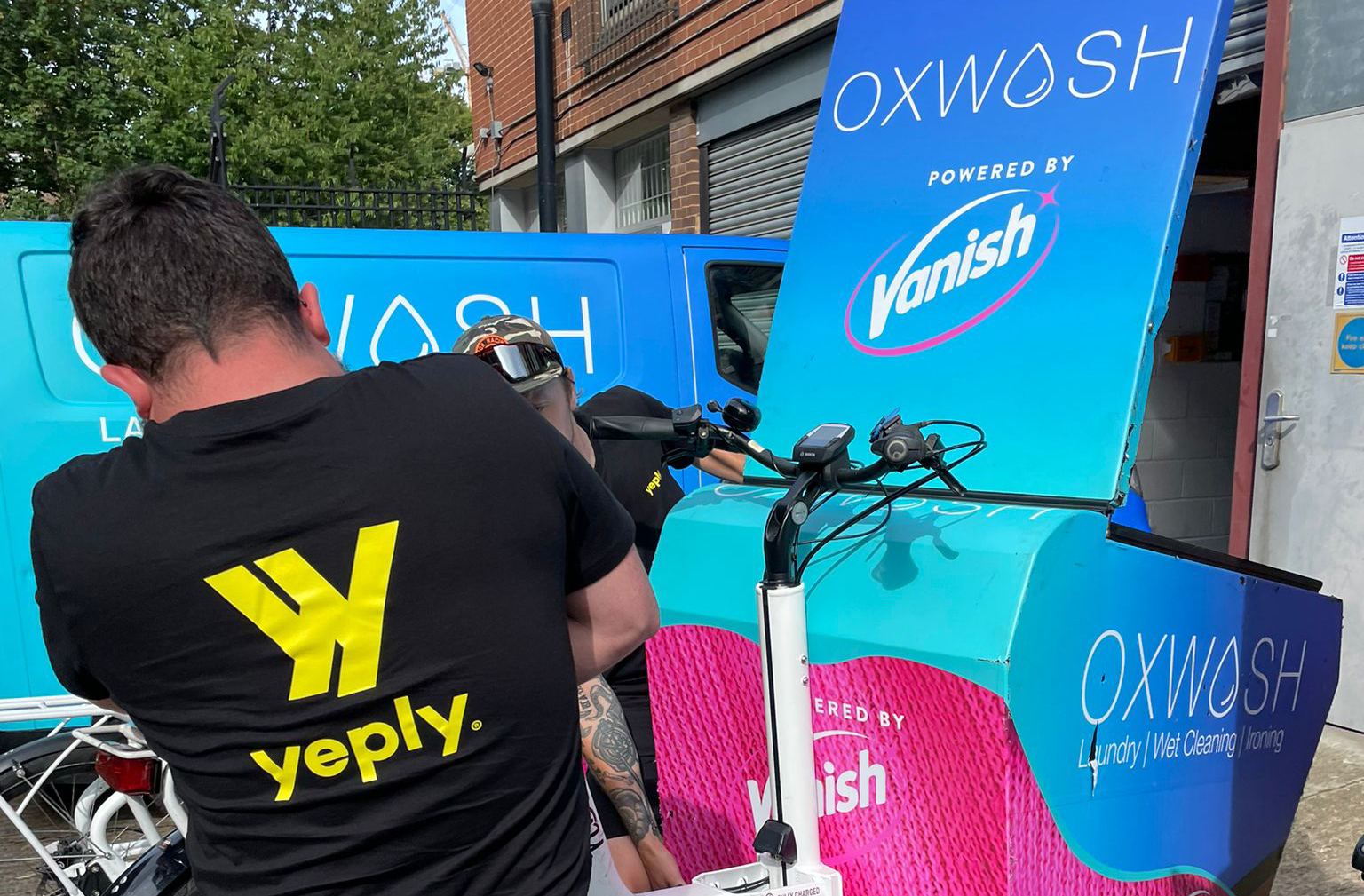 For manufacturers, we offer expert procurement assistance, effective fleet management and storage solutions, and comprehensive support at every level. Our team is dedicated to ensuring that your cargo bike fleets run smoothly, and our comprehensive support services provide peace of mind. Let us help you maximize the efficiency and performance of your cargo bike fleets. Contact us today to learn more.