Bike maintenance in your neighbourhood.
EASY, FAST, FRIENDLY & TRANSPARENT
We offer a same-day bike maintenance service that takes away the pain and hassle of taking your bike to a shop and then waiting for who-knows-how-long to get it back. We service neighbourhoods in convenient evening shifts when you are at home. Simply drop off your bike for us and our skillful mechanic we will give it some love it deserves. Our service is fast, you can pick you bike up a few hours later. 
Check out our service locations below and book your bike maintenance with us today.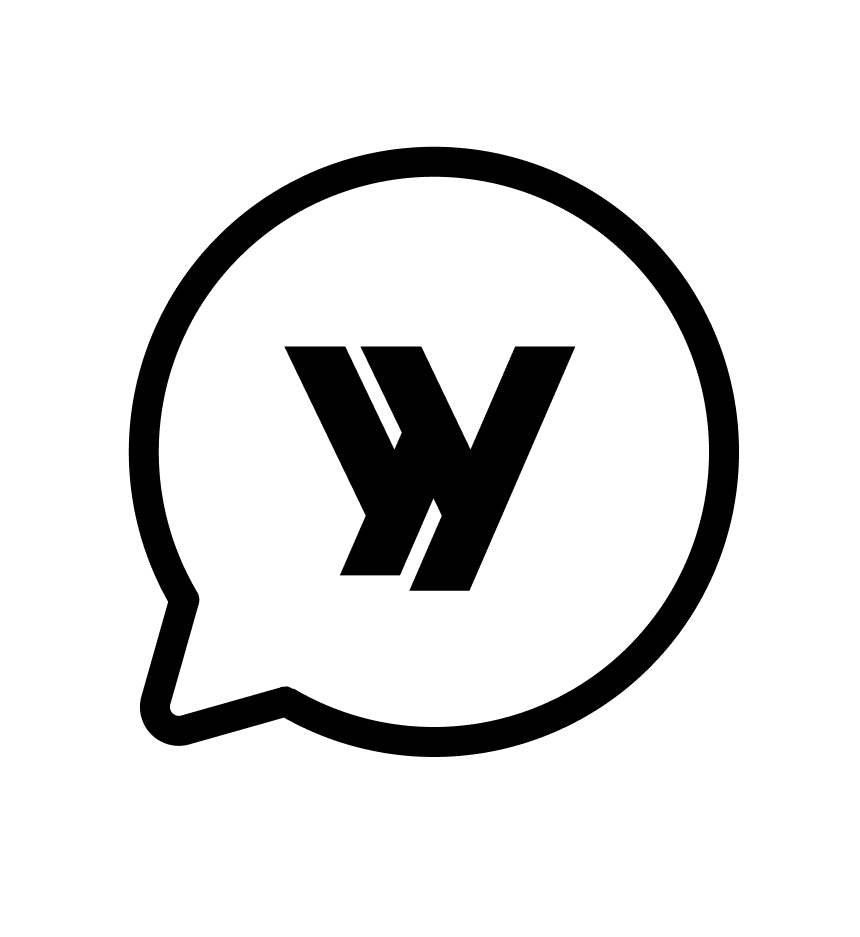 1. Find your closest location on the map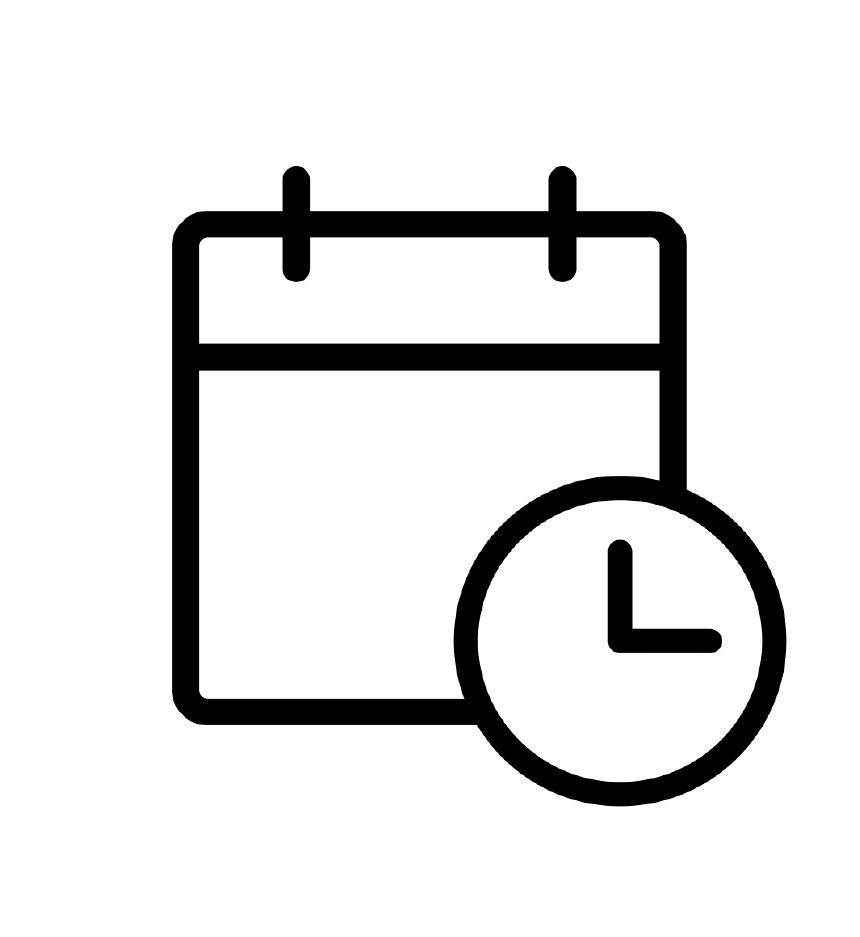 2. Make an appointment and bring your bike to us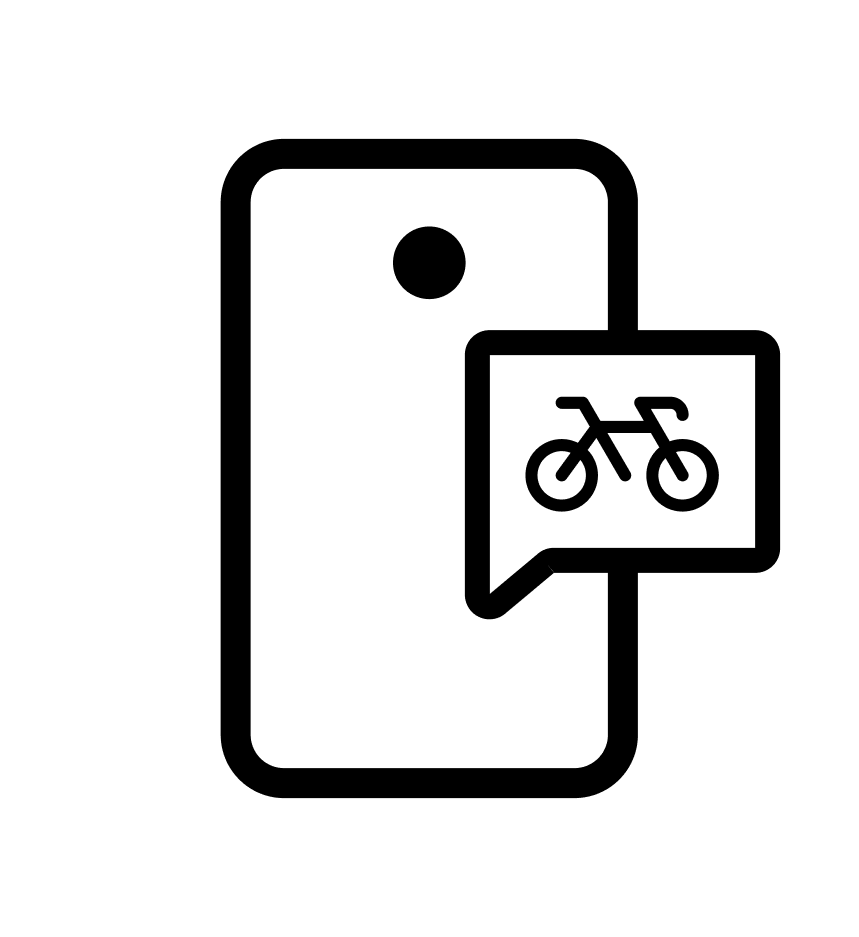 3. We´ll message you when your bike is ready
YEPLY'S SERVICE LOCATIONS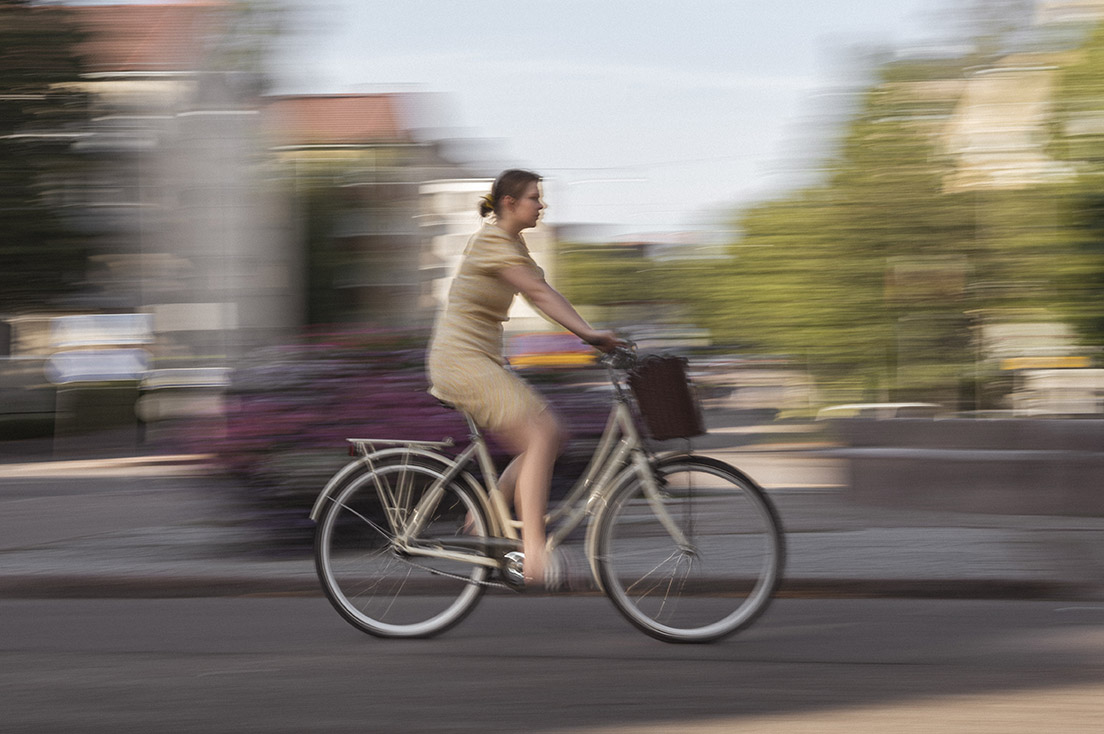 There's a story behind every bike & ITS owner
There is a story behind every bike.
We can't always know why people cycle. Some do it to stay fit. Some to chase their dreams. Some simply enjoy feeling the wind in their hair.
But, what they all have in common is the love of cycling. On country trails and city streets.
In windy towns and the sunny beach. Countless journeys. Endless moments.
What we do know well is the special bond between a bike and its owner. The moment it all starts, and the moments it brings. New bikes and old ones. Hand-me-downs and I've-been-wanting-this-my-whole-lifes. Grandpa's old cruiser, and the latest street bike.
We love them all.
We truly believe that cycling will make the world a better place. And, it is our mission to remove every barrier to riding your bike.
Whyever you ride, and whatever you ride. We'll be right there to keep you riding.
WE ARE YEPLY.
WE ARE YOUR NEIGHBOUR.