Our story started when a passionate industrial designer and a pedantic engineer took their love for cycling and came up with a tested business idea: Let's bring bicycle maintenance to customers, wherever they are. Within months, what started as a pilot, became the Yeply Service Concept. The driving forces of our concept are built on world class service design and product development. And at the core of Yeply, is a sincere passion to encourage a healthier, active, and sustainable lifestyle.
Yeply founders have a colourful background, which makes us uniquely placed to create something special. Industrial Designer, Tommi Särkkinen has studied and worked in the US and Hong Kong. And Antti Känsälä was the Managing Director of an IT growth startup, and has over 10 years of experience leading and managing businesses. The culture and purpose of Yeply comes from Finnish honesty, a passion for enabling better lives, and an unrelenting quest for creating the best customer and service experience in the world. We believe that bicycling will make the world a better place. And it is our mission to remove every barrier to riding your bike.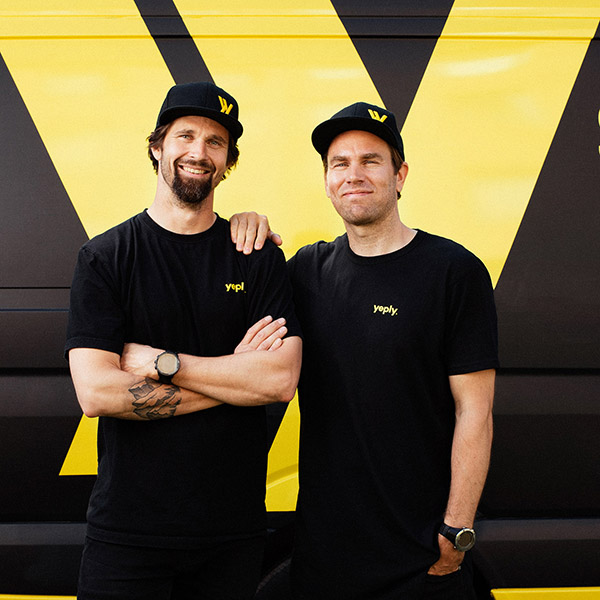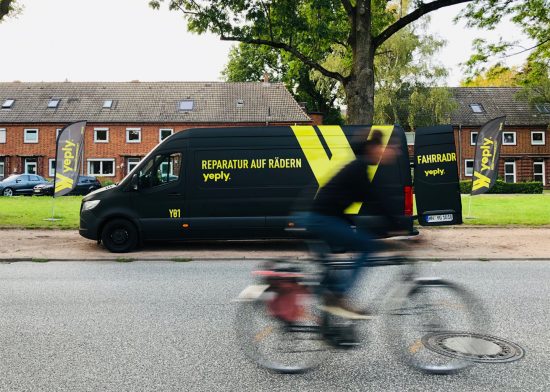 There is a story behind every bike and owner
We don't always know why people ride. Some ride to stay fit. Some ride to chase their dreams. Some simply enjoy the wind in their hair. On country trails and city streets. In windy towns and the sunny beach. Countless kilometres. Endless moments.But we do know the special bond between a bike and its owner. The moment it all starts. And the moments it brings. New bikes and old ones. Hand-me-downs and I've-been-wanting-this-my-whole-life's. Grandpa's old cruisers and the latest street bikes. We love them all.Whyever you ride. Whatever you ride. We'll be right there to keep you riding. WE ARE YEPLY. WE KEEP YOU RIDING.