Bike maintenance brought to your neighbourhood.
YEPLY – BIKE MAINTENANCE ON WHEELS
Offering service across 8 cities for customers, and 110 cities for business partners in Finland, Germany, Austria, and The Netherlands, we have maintained over 70,000 bikes since 2016.
We offer a revolutionary, same-day bike maintenance service that takes away the pain and hassle of taking your bike to a shop and then waiting for who-knows-how-long to get it back. We service neighbourhoods in convenient shifts, so that you can simply drop off your bike with us, and pick it up a few hours later. On top of this, our own MyYeply app keeps your service records safe, and notifies you when your next service is due.
You'll feel confident in leaving your bike in the care of our friendly and skilled mechanics, who will take your through the steps and message you when your bike is ready to be picked up. Simple as that.
OUR SERVICE LOCATIONS IN EUROPE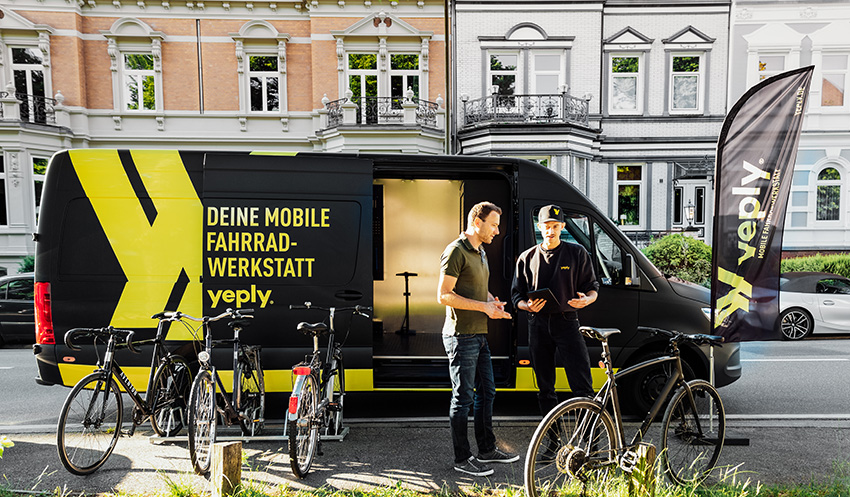 We offer a game-changing bike shop service that comes to your neighbourhood. With hubs and teams across 8 cities in Finland, Germany, and The Netherlands, we have maintained over 70,000 bikes since our inception in 2016. Check out our service locations below and book a slot to get your bike maintained today.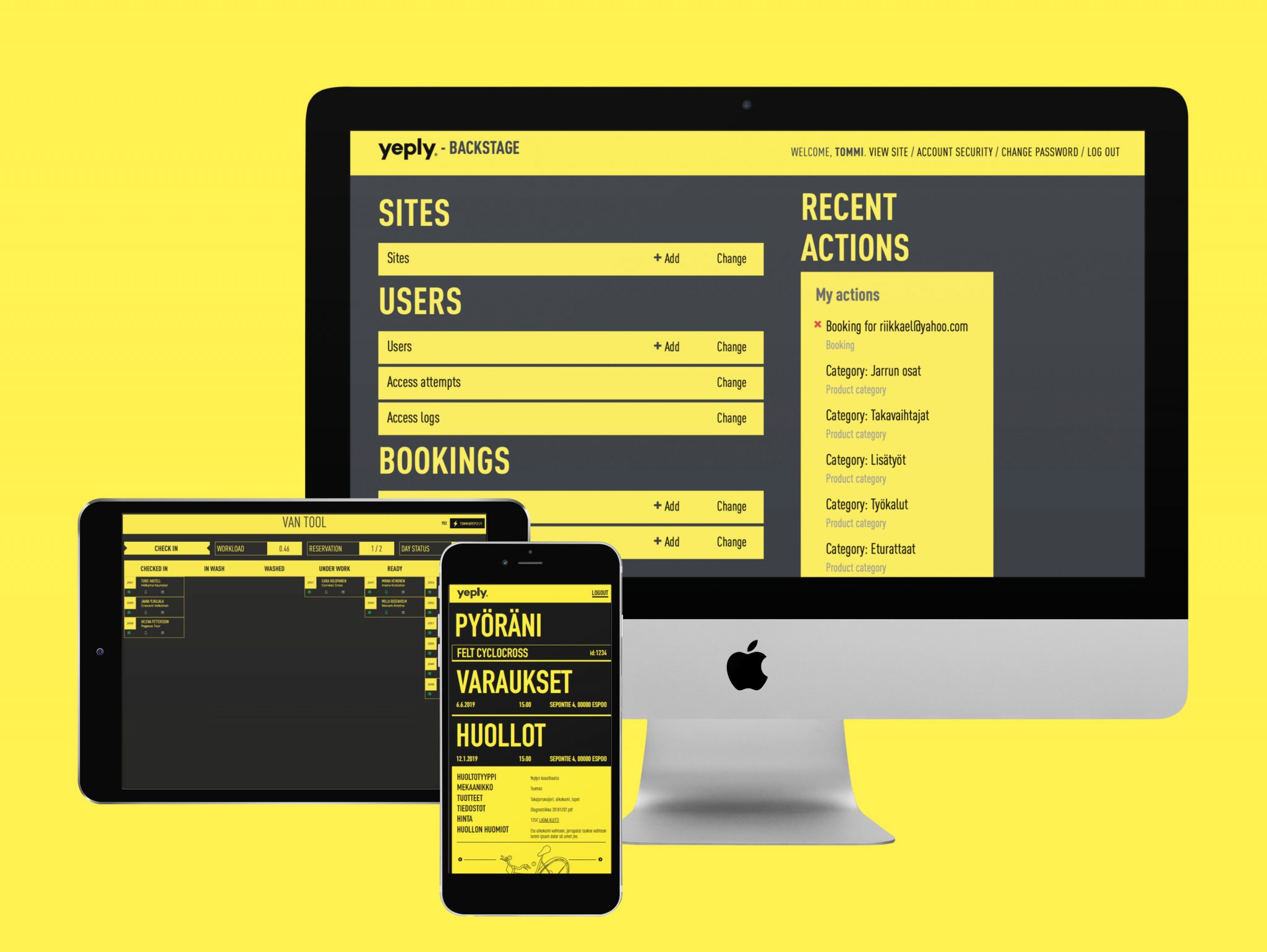 We offer game-changing bike maintenance partnerships for bike brands, eCommerce players, and bike leasing companies. Our one-stop solution takes care of all of your customers' bike maintenance needs, backed by state-of-the-art digital tools that help you connect with customers in a better way.  Contact us today and let's work together.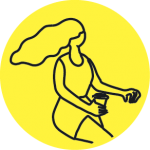 Eija G.
It was a competent, friendly and fast service. Easy to take my bike when they came to my neighborhood. The bike worked like a charm.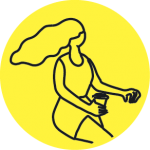 Laure P.
Excellent customer service! The bike was maintained super fast! I recommend!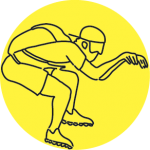 Eljas S.
Extremely good and fast service! Recommended!!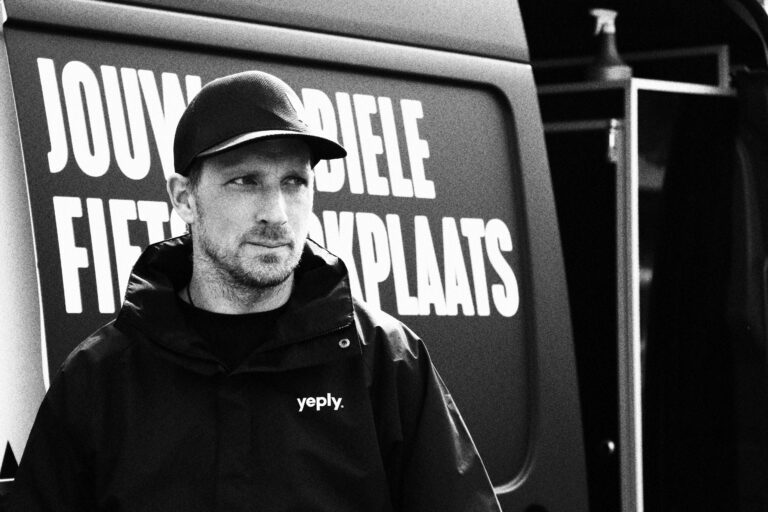 B2C
Jan Willem de Boer maakte kennis met een nieuw initiatief in Schiedam, Vlaardingen en Rotterdam: een fietsenmaker die periodiek op bepaalde locaties in de stad
Read On »
BIKES MAINTAINED SINCE 2016