Maintenance & service solutions for B2B & B2C customers
ENABLING CLEANER CITIES & HEALTHIER LIVES
Yeply is Europe's fastest growing bike maintenance ecosystem, providing best-in-class bike maintenance and service solutions for both B2C and B2B customers- with a broad service network and state-of-the-art digital tools. 
We enable people and businesses become the driving force for sustainability, healthier lifestyles and cleaner environments.
We offer service across 8 European cities for customers, and 100+ cities for business partners in Finland, Germany, Austria, The Netherlands and UK. We have maintained nearly 100,000 bikes since 2016. We are Yeply. We keep you riding.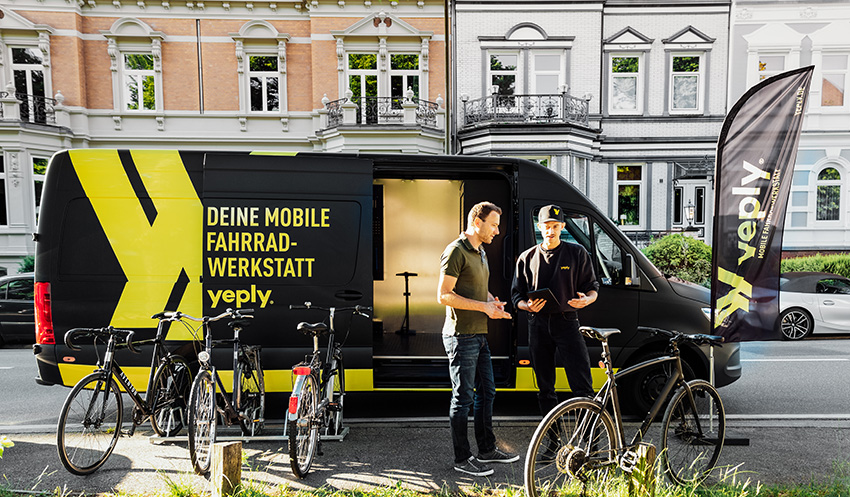 We offer a game-changing bike shop service that comes to your neighbourhood. With hubs and teams across 8 cities in Finland, Germany, and The Netherlands, we have maintained nearly 100,000 bikes since our inception in 2016. Check out our service locations below and book a slot to get your bike maintained today.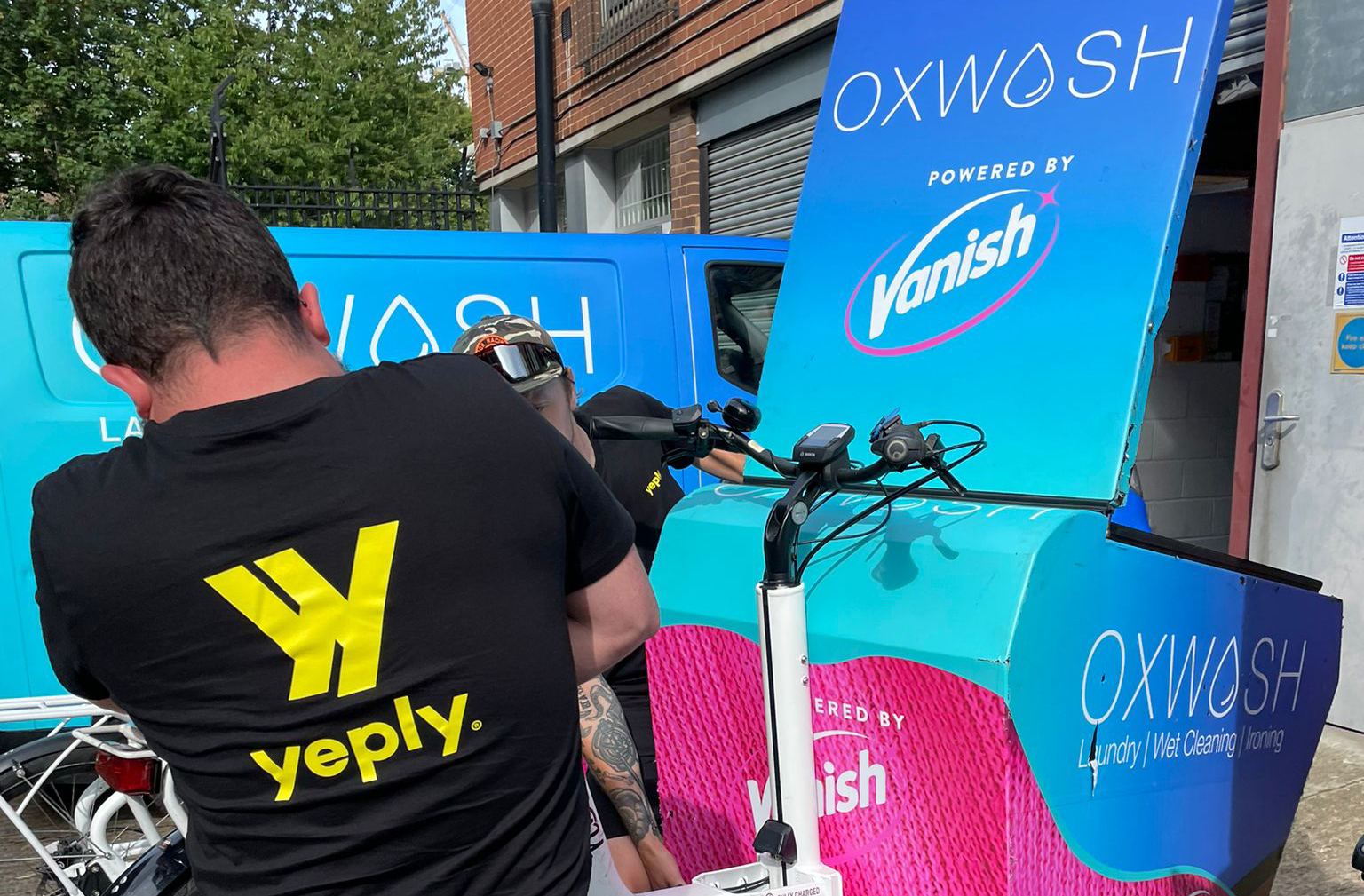 Whether it is keeping your bike fleet on the road, or enabling your employees to keep their bikes maintained in the most hassle-free and fun way possible, we have you covered. Our one-stop solution takes care of all of your bike maintenance needs, backed by state-of-the-art digital tools.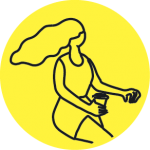 Eija G.
It was a competent, friendly and fast service. Easy to take my bike when they came to my neighborhood. The bike worked like a charm.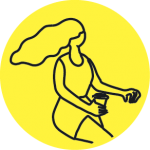 Laure P.
Excellent customer service! The bike was maintained super fast! I recommend!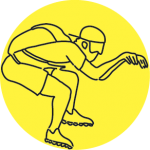 Eljas S.
Extremely good and fast service! Recommended!!
BIKES MAINTAINED SINCE 2016